About
VB Risk Advisory is a high-quality consultancy party in which pragmatism and quality towards the customer are essential. Furthermore, the consultant's professional and personal development is central to our way of working.
Guillamo is one of the founders of VB Advisory. Guillamo's background is in Econometrics, and he gained his degree at the Erasmus University in Rotterdam (specialising in Quantitative Finance). He started his consulting career in 2014 and has become a dedicated developer of quantitative solutions for complex problems encountered in the financial sector. While working for a broad range of financial institutions, Guillamo started to see the potential for a unique program aimed at Young Professionals. By focussing on specific desirable skills and providing tailored coaching, he believes you can advance into becoming an invaluable asset within the financial sector. Guillamo enjoys working in professional groups and aims to create added value for companies by positioning himself as a liaison between Quants and Business. Improving the processes and communication between different parties gives him energy. He enjoys travelling, listening to music, and dancing in his free time. Guillamo is also a big fan of football.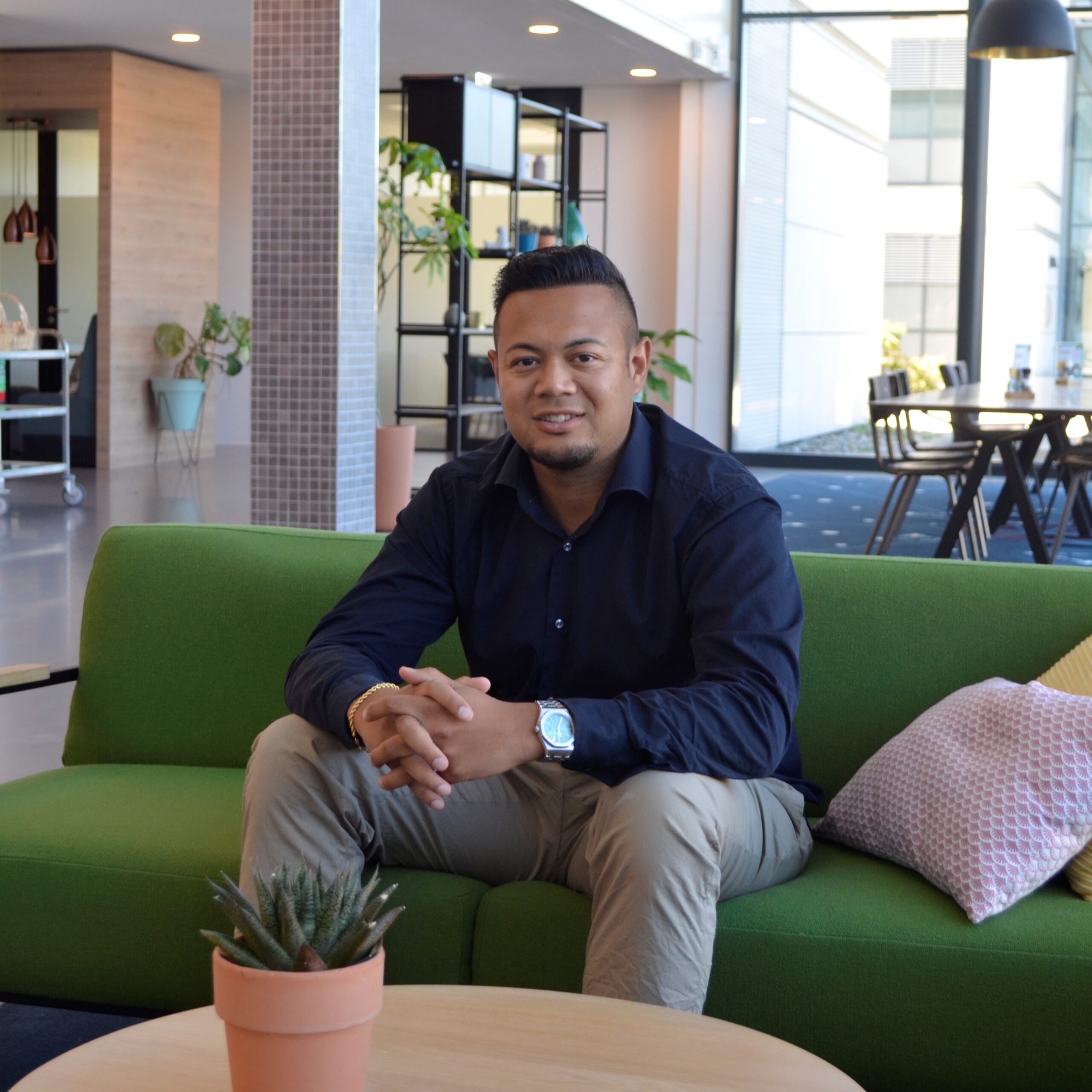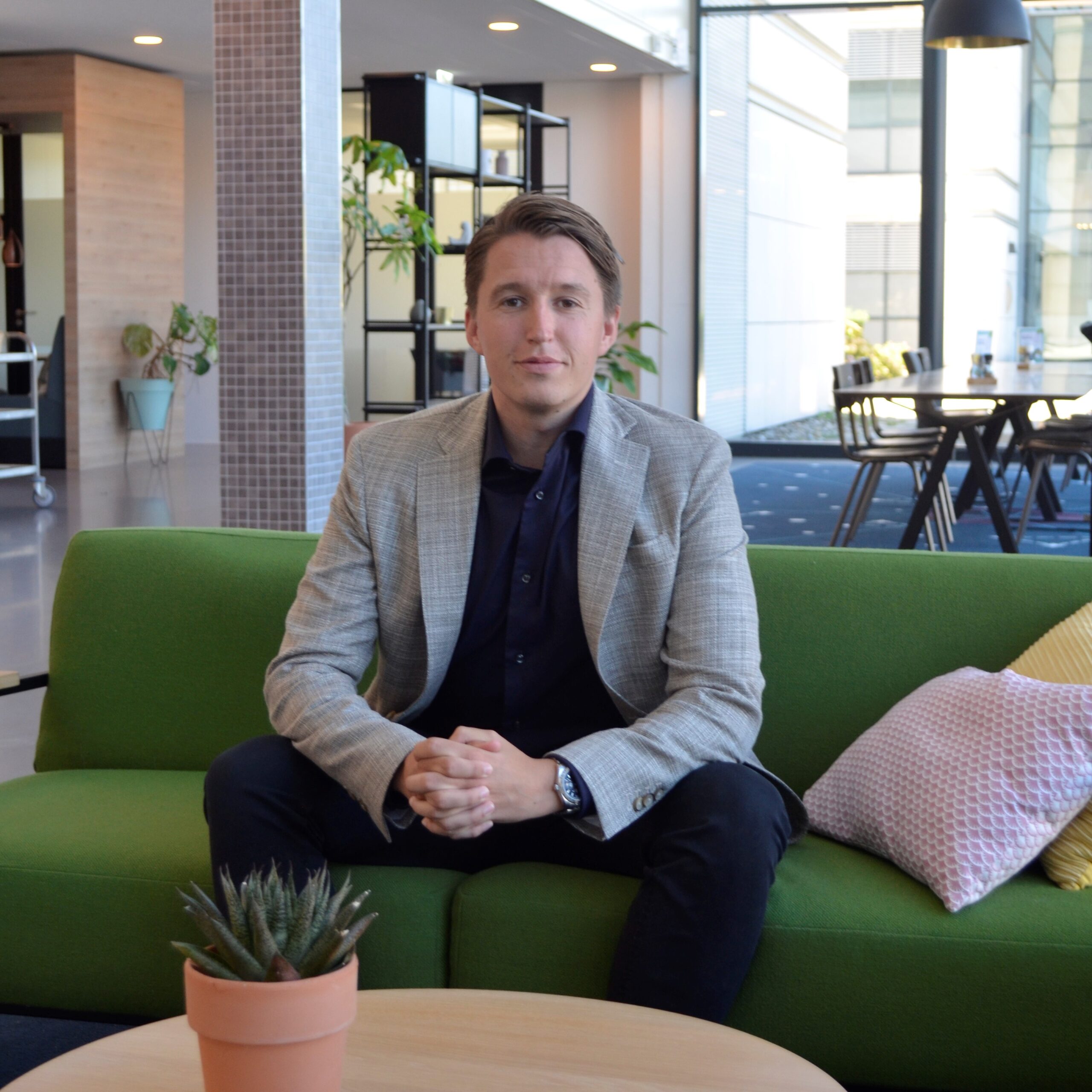 Diederick is the other founder of VB Advisory and always commits himself to finding the optimal client solution. He has a lot of enthusiasm for guiding talented people, helping them to accomplish their personal goals, and to ensure they hit their business milestones. Diederick gives lectures and seminars on risk-related topics and is the main instigator of the VB Advisory Pro Bono program. Diederick graduated in Econometrics from the Erasmus University Rotterdam. He was involved in entrepreneurship-related courses and specialised in Quantitative Finance during his studies. Before founding VB Advisory, he worked at a consultancy firm and for several large insurance companies. He was involved in financial modelling, the design of quantitative tooling, (sports) data analytics, and the validation of quantitative models. In his free time, he takes an active part in multiple sports including football, partakes in voluntary work (e.g. supporting children with autism), and enjoys visiting major sports events.