Advisory
We provide quantitative advisory services for those who deal with quantitative financial risk, data analytics, or quantitative modelling. Our team of experienced quantitative advisors can provide you with efficient, methodical, and data-driven solutions tailor-made to your business needs. Contact us for more information and custom solutions.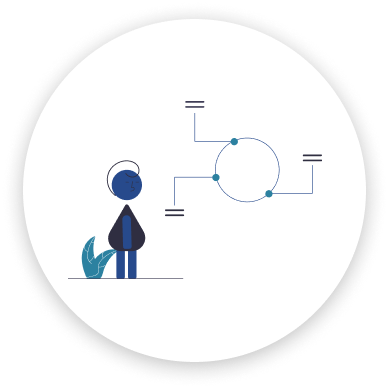 Data Analytics
Making sense of data can be a daunting task. We relieve our clients of this task with our vast experience in data processing, handling and analysis.

We provide our clients with valuable reporting insights by creating dashboards to visualise the data. This happens after the collection, cleansing and remediation process. VB Risk Advisory can also assist in setting up a data quality framework to provide consistent data quality.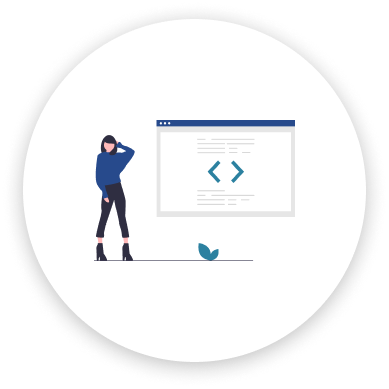 Model Development
Regulatory requirements are continuously adapting, which should be reflected in your models. We have experience in the entire modelling lifecycle to keep your models up to date. This starts with a data quality assessment to evaluate the correctness of the data used for modelling. Then, we move to model calibration and finally, methodological implementation.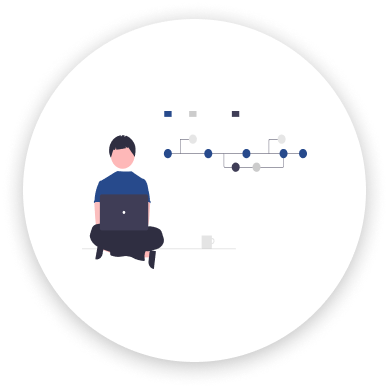 Model Implementation
Model implementation asks for deep knowledge of the relevant regulatory frameworks. Our consultants have excellent knowledge about Basel III/IV, Solvency 2 and IFRS 9/17, which provides the foundation for successfully implementing models. We have extensive experience in credit risk, market risk, liquidity risk, and ALM models.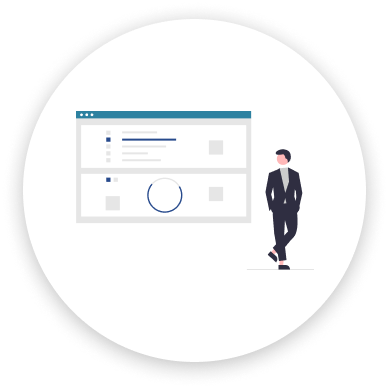 Model Validation
Continually assessing model validity is crucial within current regulatory frameworks. VB Risk Advisory strongly focuses on validating all types of models within the banking and insurance industry. This includes validating the technical implementation by building shadow models. Furthermore, we can assist with setting up a validation framework. Finally, evaluating existing documentation is also part of our model validation cycle.
Interim
Wherever there is a need, we deliver. Sometimes that means providing interim solutions to our clients. A position to be filled in a project? Temporary replacement? Or just more work to be done than your permanent team can handle? We can help you out.
I'm interested
Advisory
In need of our expertise? Our consultants are able-minded and can work in an advisory role or within your team. We will find the best tailor-made solution for you.
I'm interested
Project
Want us to handle a complete project? No problem! We unburden you by rolling up our sleeves and forming a highly skilled team to tackle your challenges.
I'm interested