We're always looking for new talent
Do you want to work in a close-knit organization that sees people as its biggest asset? Then don't hesitate and apply now! ✨
See our open vacancies 👇
📚 Personal development and growth
We provide every employee with the opportunity to get the most out of themselves.
The best project to work on is you
Growing your skills with training and workshops
Personal development plan
Courses and post-graduate studies are paid for by us
Continuously develop yourself and build your career
✨ Young at heart!
Fun fact: did you know the average age at our company is 25? Of course, age is just a number, we're open to anyone! 👐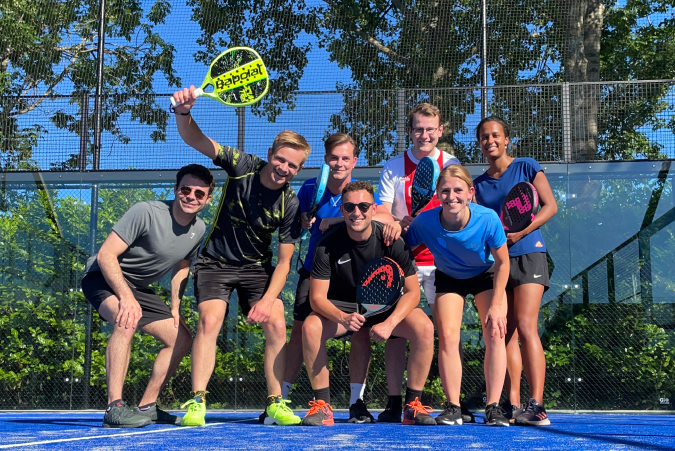 🏆 Sports and competitions
We have a passion for sports, competition and winning!
🎾 Padel competition
⚽ Footy competition
🎮 PS5 Fifa matches
🚀 Innovative, fast-growing and young
Innovation is the ability to see change as an opportunity" – Steve Jobs We seize opportunities to think outside the box and to continue developing the financial sector.
🎉 Celebrations
We like to celebrate successes and show valuation to our employees.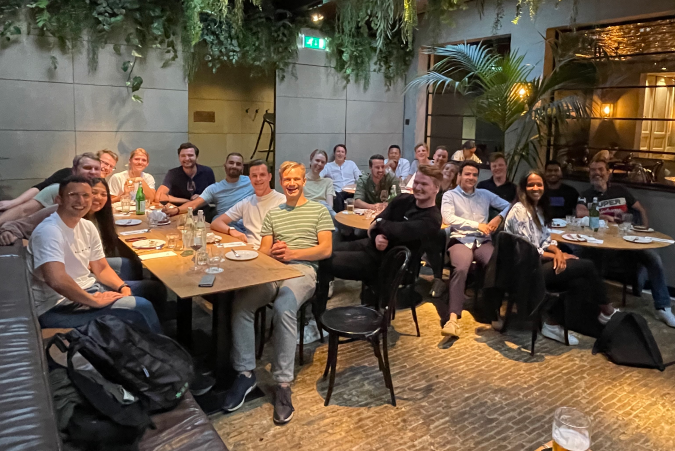 🌍🧳 VB around the world
We believe that team building, getting to know each other in informal settings, and having fun together is essential to having a good time working here.
A few highlights include:
🌴 Marbella workcation
🇪🇸 Barcelona city trip
🇧🇪 Gent team outing
🏎 Karting
🚨 Escape room
🍝 Various team dinners