Hi! My name is Marina Onen-can, and I'm a Quantitative Consultant at VB Risk Advisory. I started working there in December 2021 as part of the Young Professionals Program.
What's your academic background?
I've always been passionate about mathematics, statistics and complex problem-solving. Therefore, I studied Econometrics for my bachelor's degree at the University of Amsterdam. I then continued my education with a master's in Quantitative Finance at Erasmus University in Rotterdam.
What do you do in your time off?
During my time off, I enjoy playing sports. I have played tennis for almost fifteen years and like competing in tournaments. I have recently also started playing padel. I also love spending time with friends and family, travelling to explore new countries, reading books and watching movies.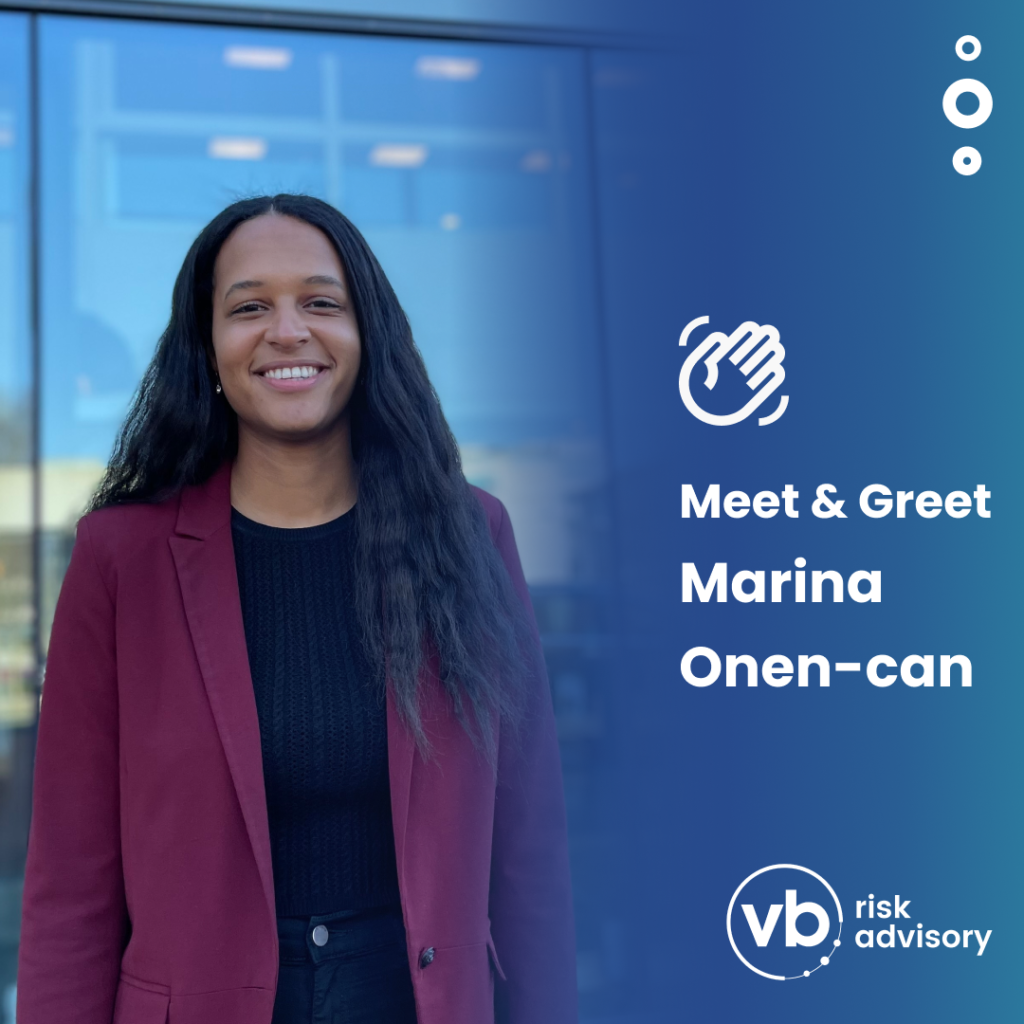 What was your path towards joining VB Advisory?
I first encountered VB Advisory at the Landelijke Econometristen Dag (LED). I had an enjoyable conversation and was later approached for an interview. I spoke with Guillamo, one of the founders of VB Advisory, who gave me an excellent impression of the company and its Young Professionals Program. After a follow-up interview at the office, I was really excited to get the opportunity to become part of the team. Two days later, I was even invited to join the company trip to Barcelona, which was a great experience and an enjoyable way to meet my new colleagues!
What projects have you done at VB Advisory?
In just over a year at VB Advisory, I've already been involved in several exciting projects. I worked on a project related to credit pricing for a large Dutch Bank, ensuring compliance with the latest EBA LOM guidelines. I also participated in a model validation project for another Bank, reviewing code for compensating interest payable to consumers after the Kifid ruling. Right now, I'm working on my third project in another bank's credit risk modelling team.
Why did you choose VB Risk Advisory?
I was drawn to VB Advisory for several reasons, including its impressive list of clients, exciting projects, and flexible working environment. I appreciate the company's emphasis on self-development and the freedom to set your own goals. Working with a team that's enthusiastic and driven to succeed is also a huge motivation for me.
What sets VB Advisory apart?
The team spirit at VB Advisory is what sets it apart. The team is young and enthusiastic and likes to have fun and organise team-building activities. This creates a comfortable working environment where it's easy to approach colleagues and collaborate.
Fun facts about Marina…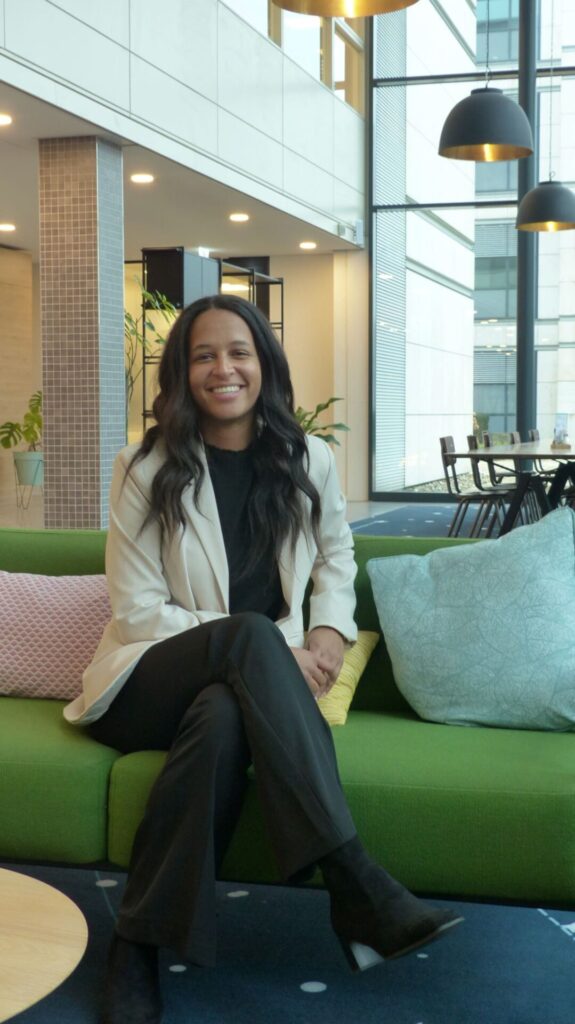 What does your ideal Sunday look like?
I would spend my ideal Sunday playing tennis or padel with friends, having lunch together, and then relaxing by reading a book or watching a movie.
In which country would you like to live apart from The Netherlands?
I would like to own a house in Uganda, where part of my family still lives. Other than that I would choose somewhere nice and warm, perhaps Spain!
Dilemmas with Marina…
Coffee or tea?
Tea
Breakfast or no breakfast?
Breakfast
To speak or to listen?
To listen